Strategy 3: Decrypt & Review Chats from WhatsApp Backup document on Android (For past Version of WhatsApp)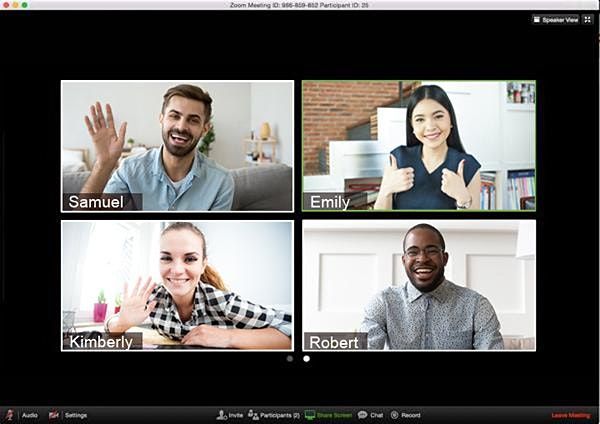 Stick to some instructions below to decrypt WhatsApp talks.
Step 1: copy WhatsApp Conversations on Android cellphone. 1) pay a visit to WhatsApp > [Menu Button] > methods > Chat Settings 2) engage [Backup Conversations]
Step 2: Find the WhatsApp copy folder and replicate it on your pc
3: Go Backuptrans Droid WhatsApp Transfer (s://www.backuptrans)
Step: Decrypt and Extract properly
Anybody can look over all WhatsApp communications you have got backed up on Backuptrans Android WhatsApp exchange tools. Just click the a?Exporta?, a?Printa? or a?Restorea? option throughout the toolbar should you want to export WhatsApp emails to file, create WhatsApp emails, or move communications within the data into the unit.
Approach 4: Strategy To crack WhatsApp via Spoofing the apple tackle
For Android, Open background a> About cell a> Statusa> Wi-Fi Mac computer tackle
For new iphone 4, yield settinga> standard a> About a> Wi-Fi address
For computers running Windows, yield adjustments a> About a> more information a> Mac computer target
For Blackberry phone, public Possibilities a> hardware a> product and Status info a> WLAN MAC
Approach 5: Strategy To hack WhatsApp via catch WhatsApp Notification (merely droid)
For Droid Manufacturers
Then the other approach to spy on someoneas WhatsApp information is to compose an app, to capture WhatsApp notice (just incoming WhatsApp emails).
Way 6: Hack WhatsApp utilizing AppSpy
This is certainly another preferred software that can be used for hacking. This app provides every advanced functions. You may use it to compromise the entire cellphone. In the event that an individual is using WhatsApp, you are able to cut it as actually.